News and Featured Articles
« Back to List of Featured Articles
A Post-Pandemic Office Furniture Extravaganza

Published 17th February 2023
If you're coming to MIFF 2023 to discover the latest in office furniture, you're in luck. This year, we will be holding our largest ever MIFF Office – it's so big, we had to spread it across both WTCKL and MITEC! From chairs to desks and other furnishings, you'll get an exclusive glimpse into all the latest trends in contemporary working spaces and home working solutions from across the region.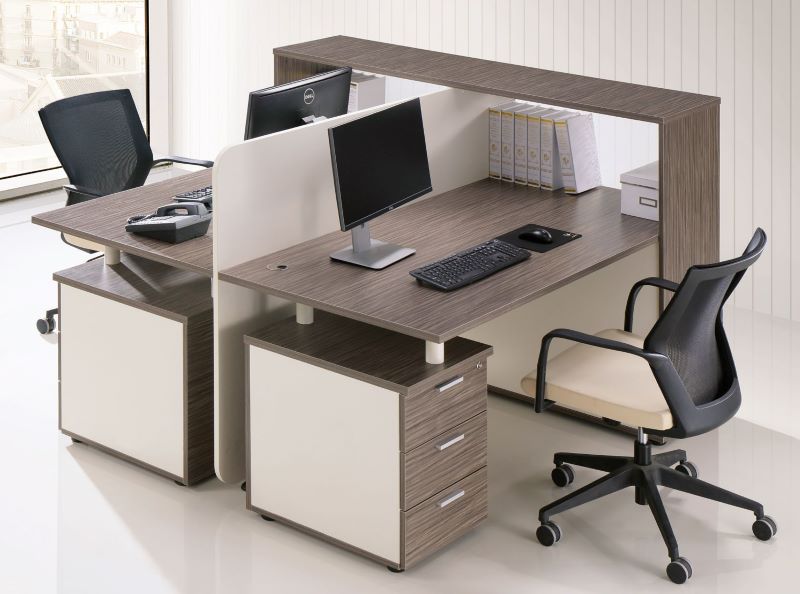 Reco-Aries Furniture | 2B27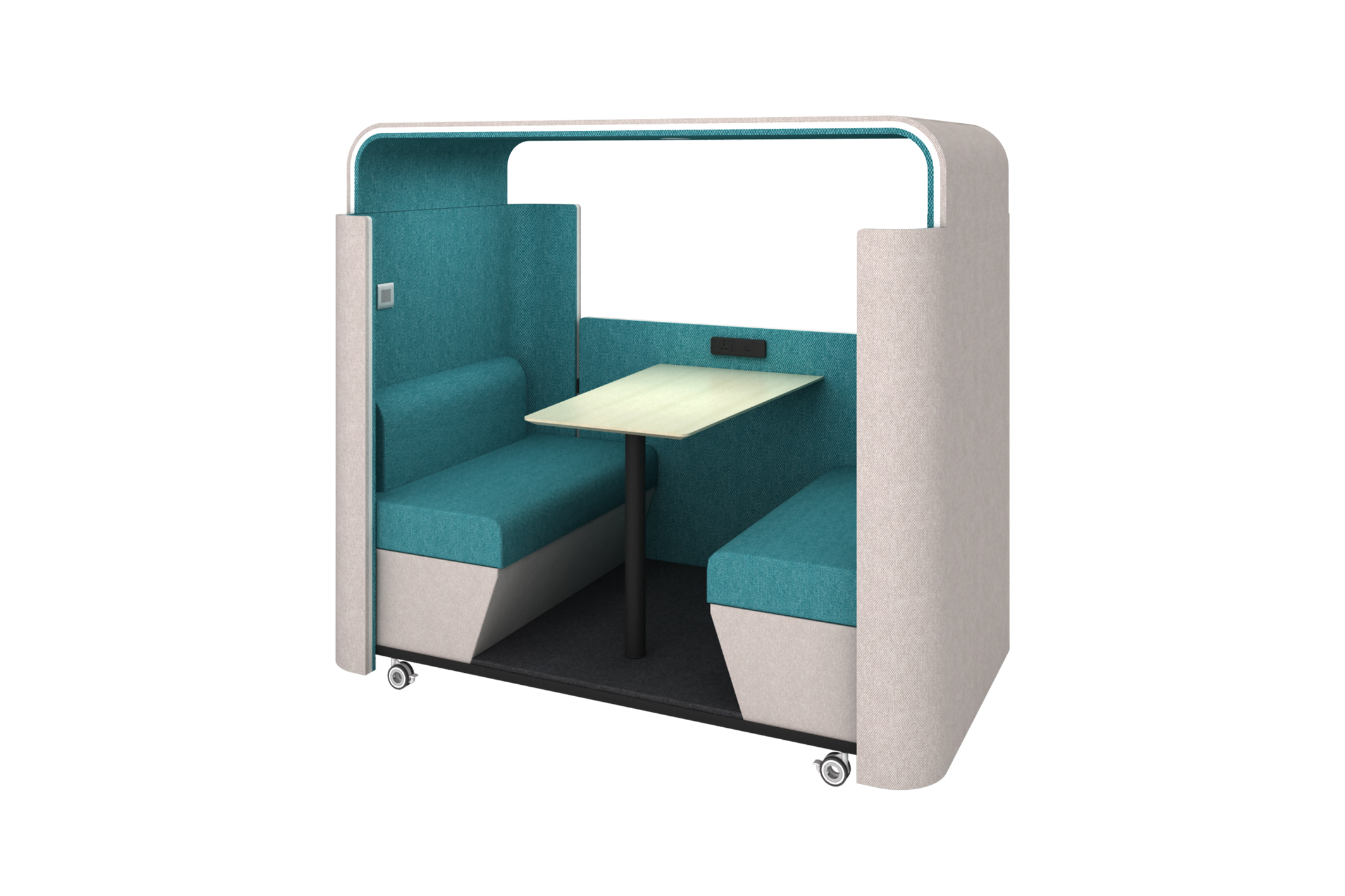 ARTMATRIX TECHNOLOGY | 2A01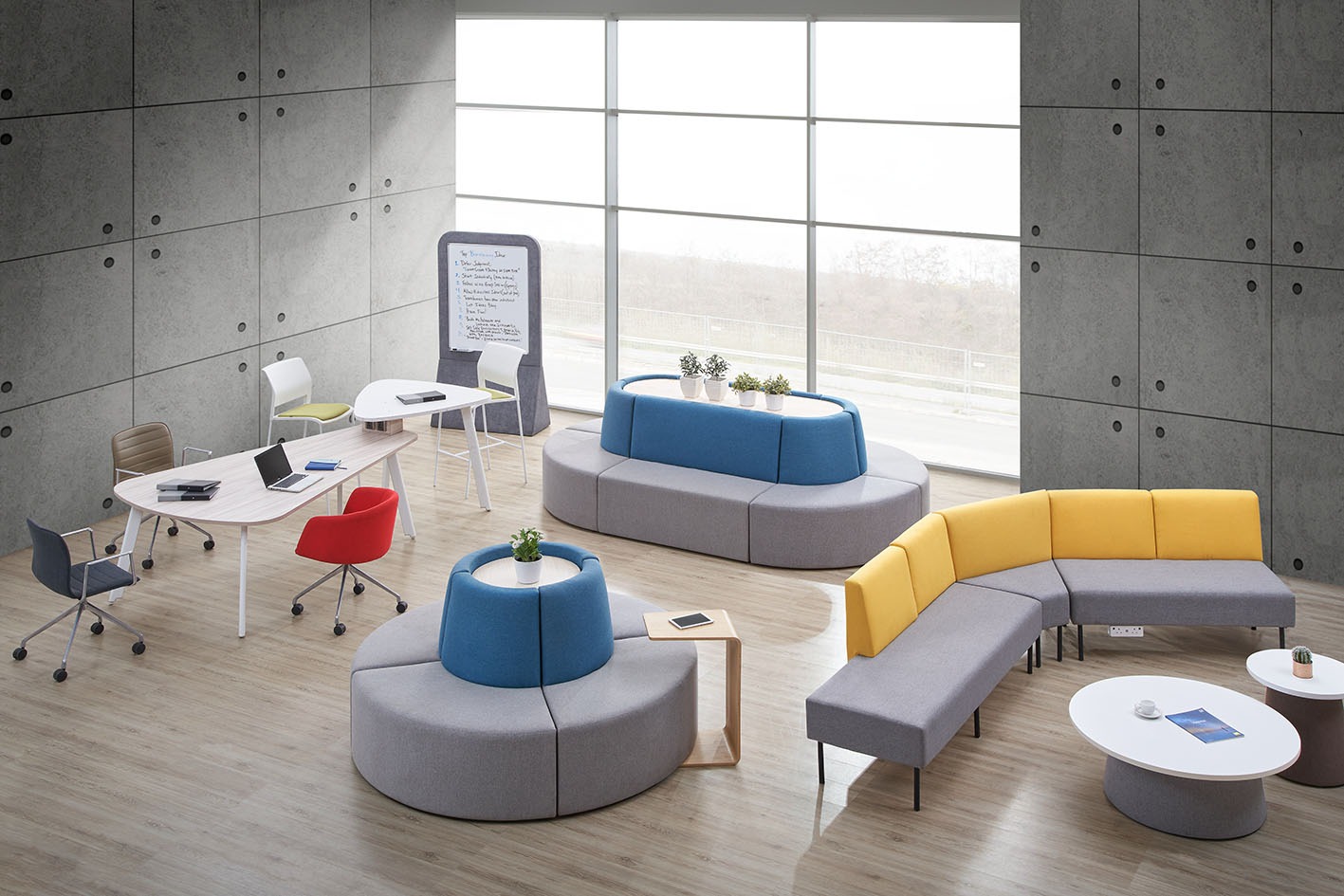 OASIS FURNITURE INDUSTRIES | 2B22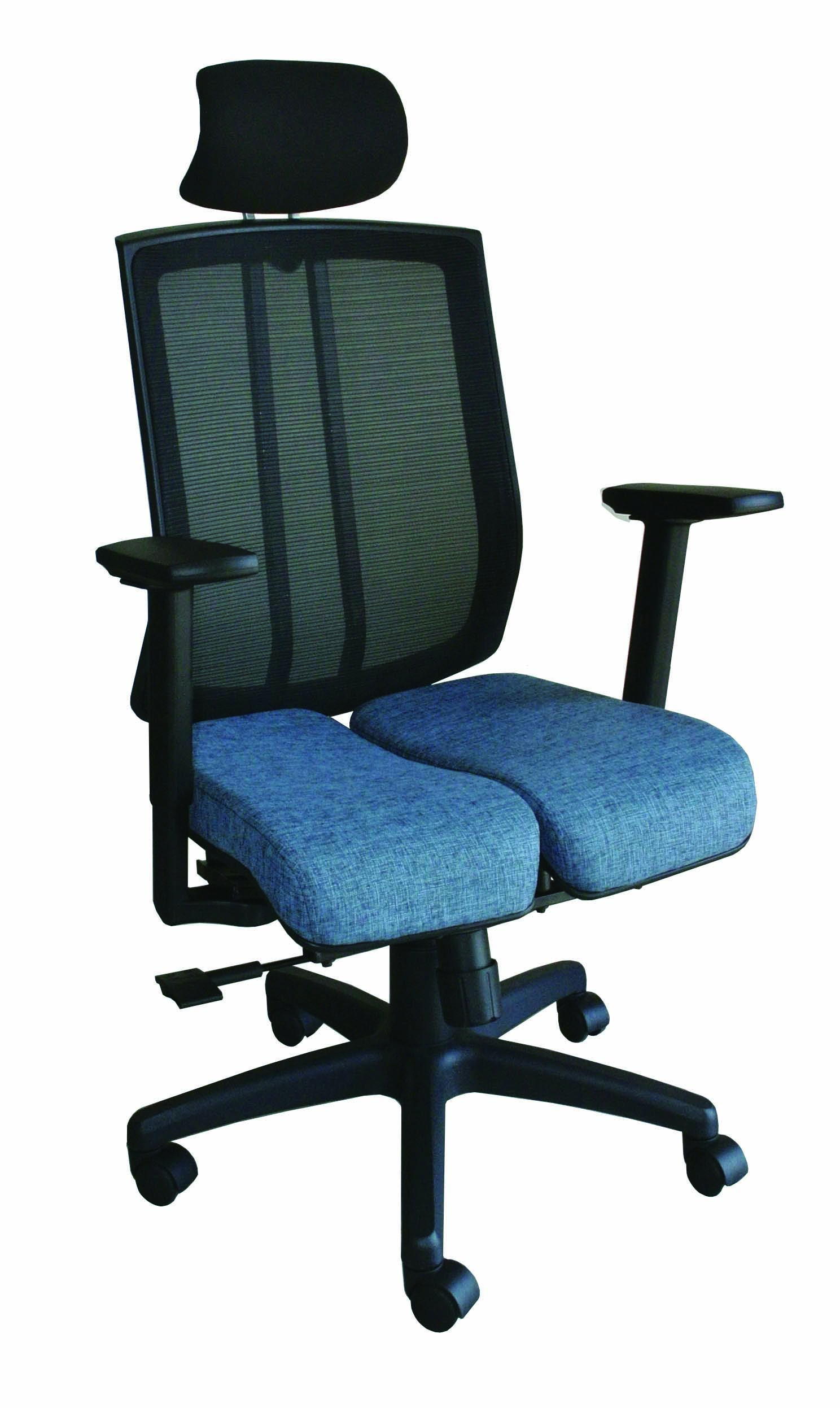 CHIA CHI YA ENTERPRISE | M1012B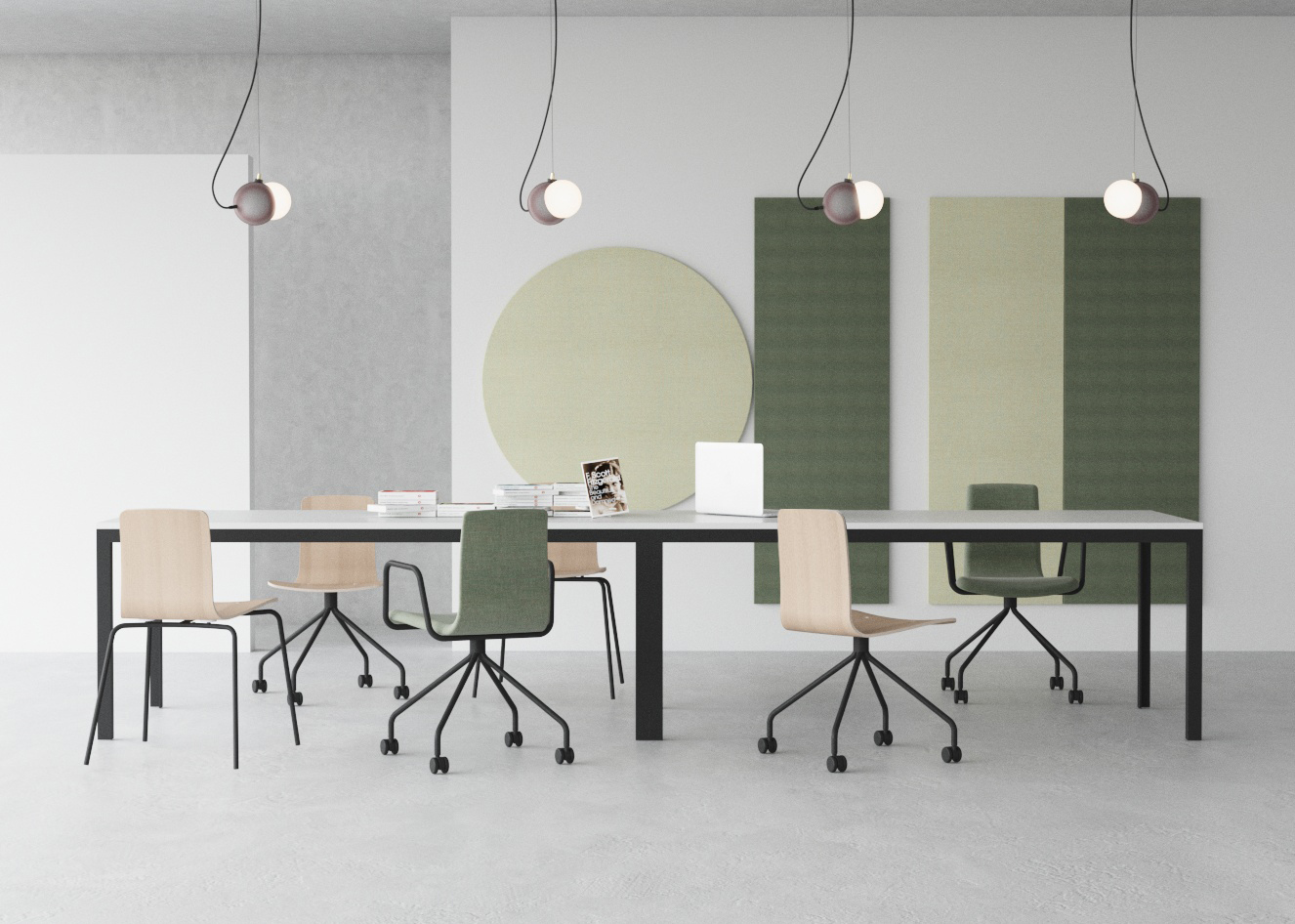 KIAN EXPORT (M) | M1101A
Check out our MIFF Office Furniture Exhibitors at both MITEC and WTCKL during MIFF 2023 !
As an added bonus, the theme of our MIFF Furniture Design Competition is 'Post-Pandemic Workspaces', which will give attendees a chance to get inspired by the creativity and imagination of the next generation of industry leaders.
Visit our Furniture Design Competition Showcase during MIFF 2023, 1-4 March at MITEC.
Plan your Furniture Sourcing at MIFF 2023, 1-4 March!